As a leader in providing innovative cloud solutions, our team regularly produces informational content covering all aspects of digital technology and cloud transformation. From industry panels and webinars, to blogs and podcasts, our experts are at the forefront of thought leadership in the cloud computing industry. Join the conversation!
Follow us on social for latest updates:
Despite being a high-tech industry that produces cutting-edge innovations, life sciences has historically been paper-based. Additionally, the industry has always been highly regulated; life sciences companies are mandated to ensure that the proper forms are filled out, signatures are obtained, records are properly archived, and highly complex compliance requirements are adhered to. Not surprisingly, these…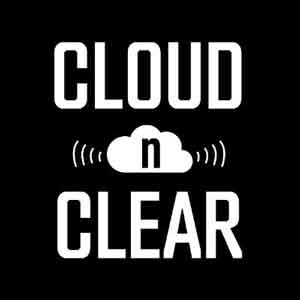 SADA podcast for innovative business leaders and technology enthusiasts exploring how Google Cloud is transforming the industry. Hosted by SADA's CEO, Tony Safoian.
SADA's experts regularly host and attend events that bring the cloud computing community together to connect, collaborate and learn. Let's connect!
Created for people and organizations adapting to the hyper remote worker environment of today. #CloudQuarters is a repository of guides, advice and activities to help empower people and teams by maximizing tools from Google Cloud.