As a leader in providing innovative cloud solutions, our team regularly produces informational content covering all aspects of digital technology and cloud transformation. From industry panels and webinars, to blogs and podcasts, our experts are at the forefront of thought leadership in the cloud computing industry. Join the conversation!
Follow us on social for latest updates:
Google Cloud Search (GCS) exists to bring every aspect of the convenience, scale, and speed of Google.com to businesses. It transforms the way enterprises search for information by giving users the ability to quickly, easily and securely find content and documents across platforms and services. It utilizes machine learning to power cloud search capabilities across…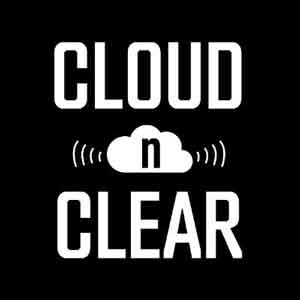 SADA podcast for innovative business leaders and technology enthusiasts exploring how Google Cloud is transforming the industry. Hosted by SADA's CEO, Tony Safoian.
SADA's experts regularly host and attend events that bring the cloud computing community together to connect, collaborate and learn. Let's connect!
The call for evidence in digital medicine is getting louder and the movement is gaining momentum. Join NODE.Health for the third annual Digital Medicine Conference where we will convene the leaders driving the movement to bring the rigor of evidence-based medicine to digital health. The number of digital tools and applications available to reduce inefficiencies,…
LEARN MORE