As a leader in providing innovative cloud solutions, our team regularly produces informational content covering all aspects of digital technology and cloud transformation. From industry panels and webinars, to blogs and podcasts, our experts are at the forefront of thought leadership in the cloud computing industry. Join the conversation!
Follow us on social for latest updates:
The COVID-19 pandemic has made it clear that the ability for employees to work remotely is no longer a fringe benefit for staff members; it is fundamental for organizations to ensure business continuity during times of crisis. Keeping remote employees informed and engaged is key to keeping them productive, especially during chaotic and stressful situations….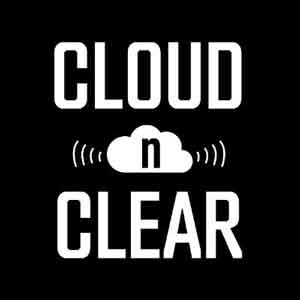 SADA podcast for innovative business leaders and technology enthusiasts exploring how Google Cloud is transforming the industry. Hosted by SADA's CEO, Tony Safoian.